Major Reasons For Writing Roman A Clef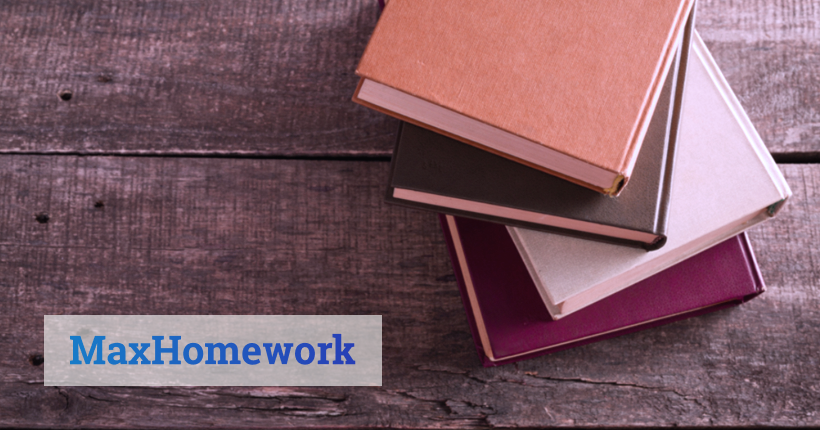 Roman a clef is a great creative type of writing. Its term is originally from the French language. When discussing the meaning of such novels in detail, they are rather specific with real-life situations and a key.
This topic is considered to be rather interesting for all why are mad about writing. Maybe you have tried nonfiction, usual essays, journaling, and sooner or later, you just got bothered by these usual styles. You feel that there is a huge necessity for personal development to start something new. Then why not try Roman a clef? This article will show some major pluses of using such a genre.
Why Some Authors Choose Roman A Clef Writing?
this genre is great for authors who like ironical writing or those who would like to practice it. Such novels are not absolutely satirical, but they definitely include some elements of this style. This is like the most sophisticated manner of writing about real people while they still have a unique chance to confront their beliefs;
creativity isn't bounded by any restrictions. As these texts are about real-life stories and real people, you might start thinking that all the facts should be attentively gathered and checked. Usually, it is really required for such type of writing, and that's why authors don't like memoirs and all these little meaningful details. With Roman a clef, you have full freedom to use your imagination and interpret real-life moments according to your own perception;
this genre creates total freedom for the author and the possibility to concentrate on those details and facts, which are important for the creation of this novel, but not those situations that had a bigger impact on society;
this style of writing definitely protects the author from social blaming. Here is why we usually share our own experience in the texts about people who surrounded us, situations that happened in our neighborhood, first romantic relations, intimacy, friends, and family. When discussing any of these topics, we definitely want to be saved from judgmental thoughts and comments, so Roman a clef is a great variant to solve this problem.
By using this style of writing, you can discuss even some criminal cases and really hard truths while still be protected from critical reactions.
As this style of writing isn't a new invention, historically, authors were using it for the protection of relatives and friends.
Examples Of Writing In This Style
As it is clear from this review, Roman a clef has been using for lots of years and even centuries. Here are a couple of classic examples for your inspiration:
The Bell Jar. This great book by Sylvia Plath is considered to be semi-biographical. Its plot is rather simple but so psychosocial at the same time. The whole story describes circumstances in which a young lady moves to NY to study, but everything ends with mental disease and serious depression.
The Sun Also Rises. While reading this novel, you will hardly understand that author was in these circumstances and describes real-life. This masterpiece was written by Ernest Hemingway. The plot and the main characters are really connected with the writers' life and events that he had witnessed;
Animal Farm. Probably each of us has read this exclusive example of Roman a clef. George Orwell had professionally illustrated the story of Russian socialists via animalistic characters.
What Creative Ideal Appeared In Your Mind?
Now, when you know at least something about this great style, you have probably got lots of ideas of real events that you were afraid to share. Maybe, it is the most appropriate moment for you when nothing can stop creativity and desire. All you need is a little bit of practice, and your texts can also become popular and sarcastically hypnotic.