Rhetorical Analysis Essay Writing Guide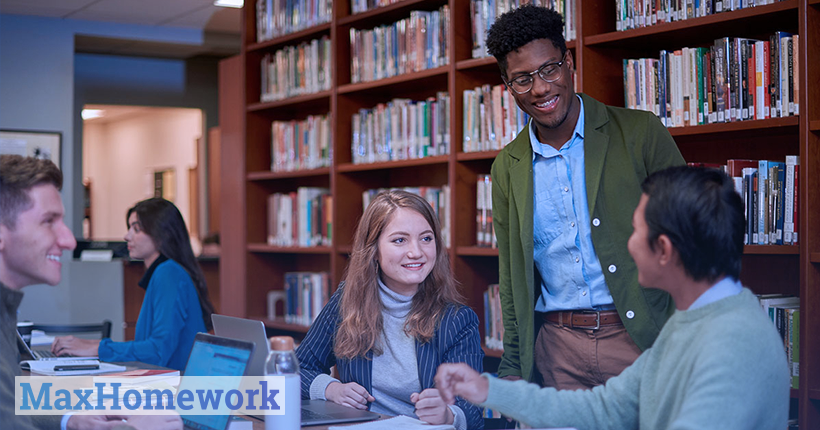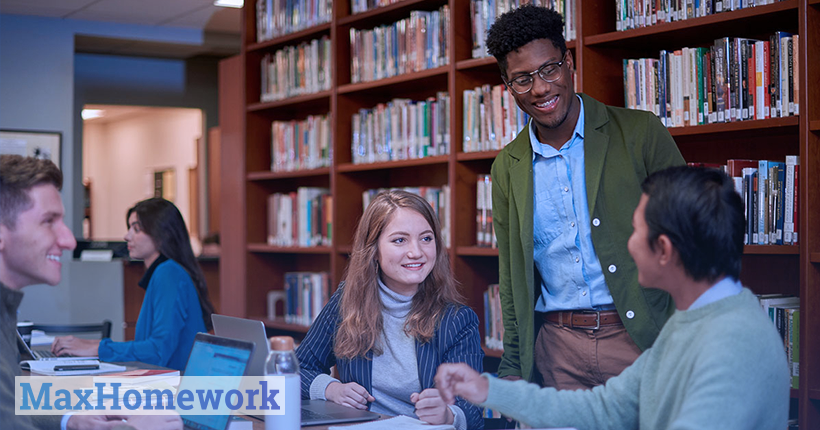 Students all over the world are challenged to write tens of various assignments throughout the year. Some of them are rather simple, like essays and reports, while others require more time and skills. One of such tasks is a rhetorical analysis.
To begin with, it is not a common assignment and also requires mastering a few tricks. However, once you get familiar with them and practice, you will be able to write a rhetorical analysis without any difficulties.
In this article, we will explain what this assignment is about, how to write it step-by-step and will also give you a few useful tips. Trust us, after reading this guideline, you will have the highest grades!
What Is a Rhetorical Analysis Essay?
It is impossible to learn about writing assignments without knowing what they mean. Rhetorical analysis is about breaking the text into parts and analyzing it. Its main goal is to understand what the author supposed to say and not just what he or she said.
Nowadays, there are tens or even hundreds of different strategies that are used to analyze all sorts of texts. In an analysis essay, your goal is to distinguish the writer's style and key points of view of the text.
To achieve great results, you need to analyze what persuasive methods the author has used and what effect they had on the reader. A great example of such works is speeches in front of the audience that aim to have a powerful impact on the listener.
How to Write a Rhetorical Analysis Essay: Step-by-Step
Very often, a rhetorical analysis is given to students who are undertaking an AP exam. It is limited in time, so if you want to succeed and obtain a high grade, it is crucial to master the subject beforehand and to know how to break the text into pieces not depending on the topic.
The first stage of working on a rhetorical essay is to read the body paragraphs and to analyze it thoroughly. When reading the text, you need to make notes of all the information that you consider valuable. This will help you to remember key facts, while you will be working on your essay.
Your essay should contain answers to the following questions:
Who's the writer and what the target audience is?
What was the goal of writing the text?
What was the location of the speech and why the performer chose it to render the message?
If you keep the above questions in mind, it will be much easier to analyze the text and to understand what strategies were used by the author. These questions are a sort of a basic outline for your future work and allow understanding of how the author aimed to persuade the audience.
Now, when you are familiar with the rhetorical analysis definition and the main questions it has to answer, let us discuss the elements it should consist of. Using this website will give you all the answers you may need!
SOAPS
Working on the introductory section, it is important to implement the SOAPS technique, one of the most effective tools for those who want to conduct a qualitative analysis of the text. It includes the following elements:
The topic of the research paper or essay;
Any reasons (apart from simply being assigned by the tutor) that urged the author to reach the audience;
People who read/listen to the text or speech;
It explains why the author decided to create the piece. For example, to explain, to describe or to provide arguments and support a particular point of view;
Speaker, the author.
Ethos, Logos, and Pathos
In essay writing ethos, logos and pathos act like modes of persuasion and are aimed to reach different aspects of people's mind: mental, sensual, and moral ones. Ethos reaches the audience through principles of ethics. Logos, as you understand from its name, appeals to our logic, and tries to find the way to our rational side of the mind. This means that the author is using various rational tools and methods to appeal to our critical thinking. For example, years of war has taught us that the best way to solve problems and to achieve prosperity is to understand each other. Pathos appeals to our feelings and emotions. Through many ways of rendering feelings, the author is trying to reach our emotional part of the brain. For example, there were no doubts that the law would pass, because we all wanted to live in a calm and a violence-free community.
A great rhetorical essay will break up the analyzed text into parts and will distinguish what persuasive methods are used in particular sentences or paragraphs. Remember, when taking an AP exam, you will also need to understand what the persuasive method is used and what impact on the audience it has.
Rhetorical Analysis Outline
When you start collecting information on the structure and content of your future essay, you may notice that all the credible sources and writers say that outline is an important part of any assignment.
Of course, writing is quite a creative process, but not when it comes to college assignments. So the best way to succeed is to plan everything well in advance. You need to choose writing style, to identify your target audience and decide what to write about. Once you have dealt with these points, it is the right time to work on the essay structure.
First Paragraph
An introduction is the first thing your reader sees, so you need to make sure that it is interesting, catchy, and appealing. The first paragraph of your work should contain the key ideas you are going to write about.
Here you need to define the goal of your analysis and explain what the paper will be about. You should also work on your thesis statement. It is the heart of your work and should contain the main idea of your essay written in a single sentence.
This statement is crucial, because further in your essay, you will support that single statement with arguments and evidence. A weak or inappropriate thesis may turn the readers away, so you need to work hard and to come up with a really impressive thesis. Good news is that you can polish it along the way; no need to write your thesis at once.
In this section, you should also indicate the rhetorical tools you have used.  Don't forget to end your introductory paragraph with a hook sentence that will attract readers and motivate them to learn more about your topic.
Body paragraphs
Body paragraphs make up the biggest part of your essay. However, you don't need to worry, because if you have answered all of the above questions and have come with a viable thesis, writing body paragraphs won't be difficult at all. You will only need to write down all of the evidence and arguments you have found, spicing everything up with your unique writing style.
By the way, choosing correct information to support your arguments is another important feature. When you research online or in the library, turn only to credible and up-to-date sources that will present the argument the way you need.
In case you lack ideas, it is always possible to include the opinion of your opponents and then reject it with reliable facts.
When you work on rhetorical analysis, it is important to divide body paragraphs into sections and to distinguish ethos, pathos, and logos. Remember, you need to be brief and stick to the facts.
There is no need to be wordy, and each paragraph should only contain the main claim and supporting facts.
Conclusion
The main goal of the final section of your essay is to summarize everything you have stated in your work, including key ideas, arguments, and thesis.
However, you need to remain brief and avoid complex phrases and sentences. If the topic is very broad, indicate that it requires extra research.
The best way to finish your rhetorical essay is to write a call to action. In case it is not suitable for your topic, choose a rhetorical question, a forecast for the future or a quote.
Tips for Rhetorical Analysis Essay
Congratulations, you have already finished the most difficult part: collecting information, writing body paragraphs, and distinguishing persuasive methods. Now the only thing left is to proofread your essay and edit it.  Unfortunately, many students neglect this stage, which results in lower grades.
If you don't want to leave anything to chance, follow our seven-step guide, which will help you to make your paper flawless. These steps include:
Your writing should be free from any punctuation or spelling mistakes and typos. You need to use as minimum abbreviations as possible and to have a fair amount of long and short sentences.
The words you use and your writing style are a great way to impress the audience and to show your professionalism. Make sure your vocabulary is diverse and original. With its help, you will show that you understand the topic. A great idea will be using online vocabularies with synonyms, which will greatly broaden your lexicon.
You probably know that students can be fined and suited for plagiarism, so you need to make sure that your essay is completely original. Refer every entry you make and use plagiarism checkers because there is such a term as 'unintentional plagiarism'.
If you don't want to confuse the reader and to keep your essay simple to read, it is better to use Present tense.
Smooth transition between paragraphs helps readers to get a clear picture of what you want to say. That is why it is crucial to use transition words and phrases instead of jumping from one paragraph to another.
You probably know how important the first impression is, so it is crucial to choose a suitable and remarkable title for your rhetorical essay. If you can't do it on your own, turn to our writing services!
When you are working on an analysis essay, you need to make it as a response to the fragment. You should analyze the author's writing and style, remaining neutral, and providing your own opinion on the passage.
Rhetorical Analysis Example
To get a better understanding of such a difficult assignment, we offer you to get familiar with rhetorical essay examples written by our experts.
When you log in to our website, it means you agree to achieve the best results without wasting your time and energy!
Where to Get an Effective Rhetorical Analysis Essay?
How often do you tell yourself "who can improve my writing experience, I agree to pay"? We understand how difficult it is to create a flawless paper, especially when you have tens of other assignments to complete.
That is why we are ready to assist you in any type of academic writing. Our writers hold degrees in a variety of fields and cover any subject not depending on its complexity and are always there to explain the matter.
You will always submit your essays on time and will have enough energy for other tasks or your personal matters! Even the most successful students turn to professional writers to make sure that they get only the highest scores without wasting any time. Try it out yourself, and make your life easier!
Summary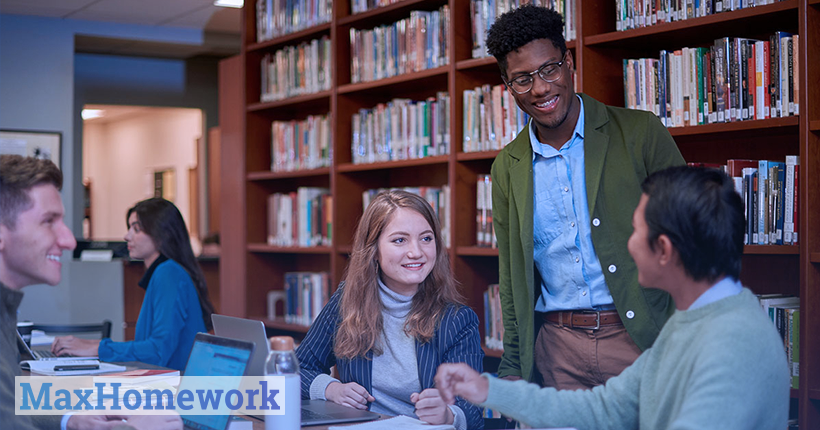 Article Name
How to Write a Rhetorical Analysis Essay
Description
Rhetorical Analysis Essay writing guideline. Click here and read what Rhetorical Analysis is and how to write it step-by-step. Original tips, that work.
Author
Publisher Name
Publisher Logo