Recommendations About How To Write A Resume With No Experience!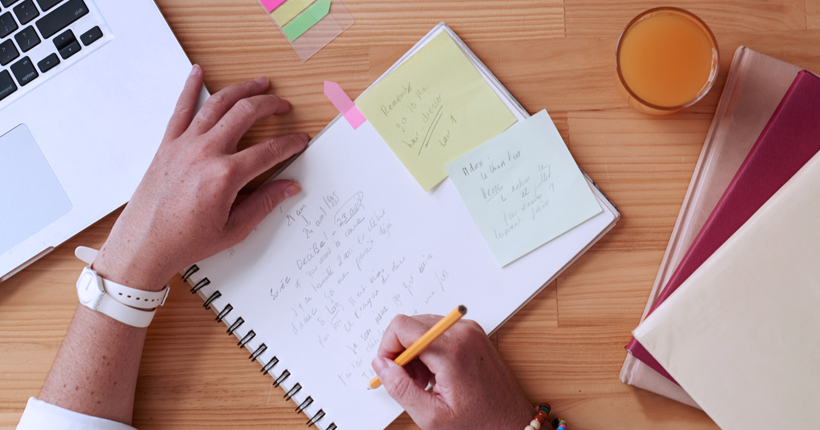 Each of us faces this stage of life when we don't have enough experience to do something, and there is no need to be afraid. Sometimes to be the right candidate for a specific job opening, you need to have certain experience, but in the major cases, your skills and educational background will be enough. So, all you need to impress a recruiter is a little bit of creativity towards writing your resume with no experience.
Here in this article, you will get all the helpful information about how to complete your CV in a proper way. Interested? Just go on reading, and you will get the most practical recommendation about your first resume with no experience.
After reading this guide, you will be aware of:
summary writing;
the description of the major working skills;
the completion of the cover letter.
Start With Your Educational Background!
Sometimes people think that education is not enough for a job offer. However, working enthusiasm, in combination with education, is the best thing ever. Companies are looking for professional and passionate candidates. This part should be below the summary and include rather detailed information about the level of your education.
Here everything looks standard, just mention the mane of your institution, year of graduation, faculty, and degree.
In case you are a student right now, you'd better be sincere and mention the date of your expected graduation right away.
How To Write About The Nonexistent Experience?
Most students feel frustrated because they are absolutely sure – they don't have any kind of working experience and that no one will consider a resume with no experience. However, it is not true. Each of us has something to share in this section. The fact that you weren't paid for a particular work doesn't mean that it is irrelevant information.
Just recollect and write down everything that you have been doing for the last couple of years. Maybe, you had internships, worked as a volunteer, had some academic achievements, were responsible for something in your University, or had any extracurricular activities. All of this may be considered because lots of firms are looking for junior candidates.
Don't Forget To Include A List Of Your Skills
This part is usually so long, especially in the resume with no experience. Candidates try to enumerate almost everything that comes in mind. This is not the best strategy. You'd better think about relevant skills for this particular position and high light them.
It will be more professional to orient on those skills which are needed then on anything in any order you want. Take some time and mention only meaningful facts that can stand out your CV from a huge variety of others.
What Should Be Included In The Summary?
The most important part of the resume with no experience is the summary. Here you can easily show your personality and stand out from others. Don't write a too-long review of everything at the same time. 4 or 6 sentences will be enough to make a good first impression and highlight your major skills. Here you need to get this attention from the recruiter and nothing more.
Something About A Cover Letter
Of course, most candidates are not wasting time on cover letters. That's why it is a great opportunity for you to stand out. A convincing letter may lead to a successful interview, even when your resume isn't the best. Put all your efforts into writing this part, and your chances will be way higher.
Some tips for writing the best cover letter:
impress with your positivity;
include the name of the manager;
show your deep interest in this specific company, their rules;
why are you the best candidate?
A Few More Recommendations About Writing Resume With No Experience
keywords. It is clear that the hiring manager isn't reading all the resumes, but just scanning them on the availability of needed skills, education, and competences;
create a professional look. Make sure that all your contact information is okay, and there are no funny or childish nicknames;
include a language part. If you know one or a couple of foreign languages, you'd better make a specifically highlighted section;
references. Don't include this section if you are writing a resume with no experience.
To conclude, we have gathered the most practical recommendations in this article. Just find some time and write your perfect resume. Don't wait or hesitate, and you will definitely get an opportunity if you consider all the above-discussed recommendations.