What A Compare And Contrast Essay Is About?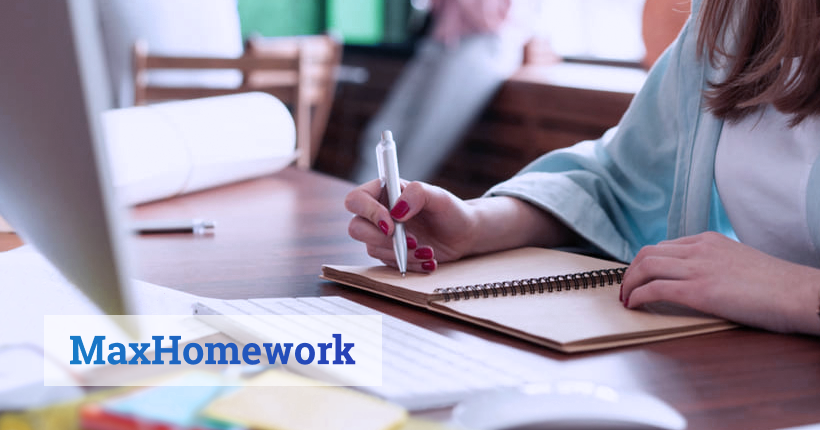 This type of essay deals with assessing various sides of two items of the same category. Such sides make the reviewed items similar or different in a certain manner. This assignment encourages you to apply critical thinking for reviewing certain samples, personalities, or objects.
For instance, you may be asked to review and compare:
two kinds of animal species;
two samples of poetry from the same literature period;
two painters of the same historical period or style of painting.
This list can be expanded further. Still, in any case, you should be careful and precise at drafting this essay. The more accurately you prepare it – the better results you may get in the outcome. Here is how we suggest you arrange the drafting process.
Useful tips and suggestions about writing
To help yourself and indicate all important points, follow these simple drafting recommendations:
Choose only those topics you can cover
A topic should interest you first of all. This is the best way to expand it effectively. Still, avoid picking any kind of too complex topic that can be too difficult at the moment or that requires very deep and time-consuming analysis. Be balanced in this case to complete your drafting faster.
Conduct your brainstorming about the subject
You should thoroughly analyze all reviewed items to explore all sides of that effectively. When you have outlined all ideas for reflecting in a text, you increase your chances of getting a god essay in the final. Don't neglect this part of your drafting. We will tell you how to do this well in the next part of our article.
Carefullyprepare yourprincipal thesis statement
Apart from having the required pool of ideas about common and different aspects two items have, you should also develop the principal thesis of your compare and contrast essay. Such should be strong and to the point. This sentence should reflect the essence of the similarities/differences between the two subjects.
Develop the structure of the future essay
When you have already created your principal thesis statement and supporting ideas, you should structure the future text properly. To achieve that, divide all content into separate blocks.
The introduction should have a good opening with interesting info. Afterward, indicate the principal statement about two compared items and smoothly pass to the body of an essay.
Split the biggest part of a text into separate paragraphs. Each of them should be devoted to one common characteristic of compared things. For instance, if you compare the works of two writers, you may describe in one paragraph the styles of both. In the next paragraph, you may devote to their language.
In the final part of your compare and contrast essay, indicate your conclusion and impressions about the subject of writing. Make this part strong and to the point to leave your reviewers with good impressions.
After collecting all ideas and creating the preliminary structure, start your drafting. For the first draft, try to make it at one sitting. You will have the opportunity to improve it later. You need to prepare the first version with all impressions and suggestions you have. Afterward, review and polish the ready draft a number of times until reaching the confidence in the best quality of your content.
How To Arrange This Comparison And Contrast Productively?
Well, first of all, we suggest you not to mislead yourself about knowing everything about the topic. Even if this is so, you still should emphasize preliminary analysis on the subject. List all ideas about two things for comparison to see clearly all differences and similarities between such.
For this purpose, we suggest you applying several approaches:
You may take two separate pieces of paper. One of them will be for similarities, and the other one will be for differences between the subjects. Divide each of them into 2 parts for each subject, respectively. List all ideas that come to your mind in each section. This approach can help in forming your overview of each aspect of a topic.
For those who like graphical form, we suggest to take one piece of paper and draw two crossing circles, one for each item—list in the space where these circles cross those things that are common for both of them. Respectively, in the two parts outside the crossing space, list those features that are specific to each compared item. This will help you in the course of drafting.
Apply any approach you think can be more likely helpful to collect and arrange all ideas for your compare and contrast essay.
Final words
Move gently from one point to another. Arrange all analyzed traits logically and expand such maximally. In the outcome, you should see for yourself first of all that comparison is evident, and all-important aspects are covered. Try to think as a critic at this point, and your compare and contrast essay will be good for sure.