How to Write a Statistical Report Guide with Examples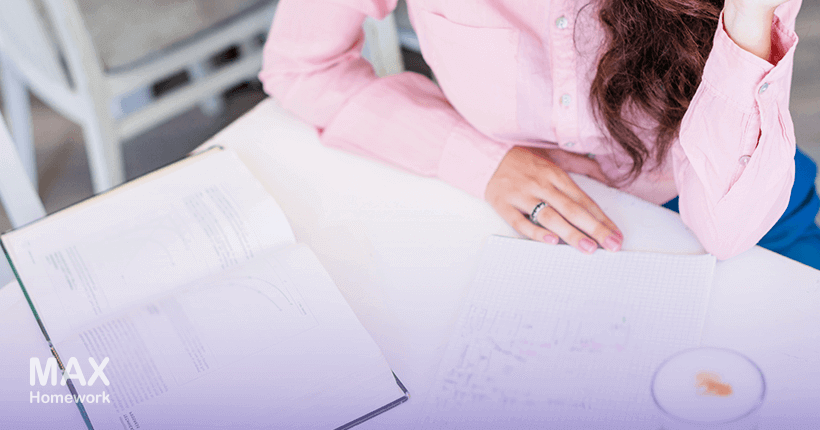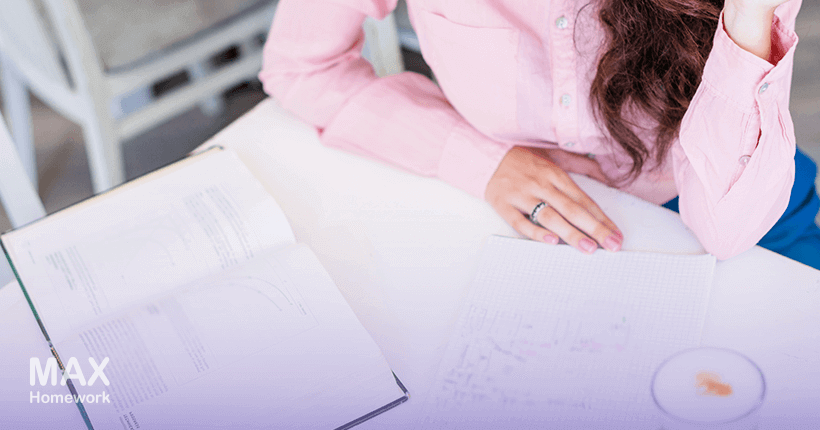 A statistical report or analysis is one of the most common types of homework in a Statistics class, so if you study statistics, get ready to master this form of written assignment. Statistical analysis may seem easy, but in reality it requires you to invest advanced development of multiple skills, including research, reading, and writing. Of course, you can always order a statistical report from a trusted online writing service, but knowing how to create a good statistical analysis will never hurt. Find some valuable tips on how to write a convincing statistical report from our guide.
Introduction
Before you learn how to create a statistical report that will impress your teacher and everyone around you, let's start by learning what statistics actually is. Statistics is an academic discipline known for its complexity and large scope of knowledge to acquire. Statistics mostly deals with calculation and interpretation of large data arrays. A statistic report is a common school and college assignment, and there are some important rules to follow if you want to ace your statistic analysis task.
How to Write a Statistical Report Example
The best way to start your statistical report isn't too different from other written assignments you've created in your life as a student. First comes a 200-page abstract, where you offer the readers a glimpse of what they will find in your work, completed with the objectives you set for your writing and the methods you used. Next you need to write an introduction – most of it should be devoted to explaining why you chose this particular topic.
However, the rest of a statistical report is nothing like you've dealt with before. You need to present the data you obtained throughout the research and explain which methods you use for each piece of data. When you feel like you've sufficiently covered every aspect of the statistical analysis, you can write a conclusion, where you need to sum up your research, explain why you have or haven't achieved success in detailing the topic of the analysis, and, optionally, propose the direction for researching this particular topic further.
If you're having trouble picking the right topic for your paper, here are five topics for your inspiration:
How depression affects the life of teenagers.
The latest biotechnology invention does not produce the desired effect.
Norway is the most successful economy in Europe.
How the same software performs in Windows and MacOS.
How effective the newest vaccine truly is.
To successfully complete a statistical report, you need to display excellent research and writing skills. However, correctly formatting your paper is also very important, and that's exactly what we'll explain below.

The Role of Formatting for a Statistical Report
In most cases, you will be asked to format your paper in one of the common formatting styles:
APA
Chicago
Harvard
ACS
ASA
IEEE
The question of which formatting style your teacher will choose depends on a number of factors, including their own preferences, school guidelines, and the subject of your work. In case your teacher did not specify the format when giving you the assignment, it's best to ask them about it, since an incorrectly formatted statistical report will never get the highest grade.
If you've never dealt with a particular formatting style before, it can be hard to do it perfectly on the first try. In this case you can either go to your school library to see whether they have some examples of the required format left from previous generations of students, or look for the specific format examples online. However, remember that you can only use the works of other students as examples and are prohibited from copying information from them – it counts as plagiarism and can result in failing the assignment.
The general requirement for a statistical report is not as complicated as it may seem. You need to leave 1-inch margins on three sides of the page and a 1.5-inch margin on the left side in case the work is going to be put into a binder. There is no need to double-space your work, but keep the font neutral and readable. It's very important to include headers on every page of the paper, where you need to put the page number, your last name, and a shortened version of the title.
Statistical Analysis Examples of Common Mistakes
One of the most common ways to get a low grade on an otherwise good paper is to submit a work that contains mistakes. These can be seemingly insignificant mistakes like typos, or major factual mistakes – in any case, you cannot expect to get a perfect grade if you don't scan your work for mistakes. Proofread your paper once or more and correct any of the following:
Spelling mistakes
Punctuation mistakes
Incorrect use of language
Wrong formatting
Incorrect information
Even if you haven't found any mistakes or omissions in your work, there is always something you can improve in a statistical analysis. An effective way to do it is to finish the assignment, leave it, and come back in a day or two – it will give you a fresh perspective on the text and help you see the possible mistakes and areas that can be improved.
These tips will help you write an outstanding statistical report, but if you want to make the job easier, you can always ask for our professional writing help. Let qualified writers complete any assignment for you and get you the grade you deserve!
Summary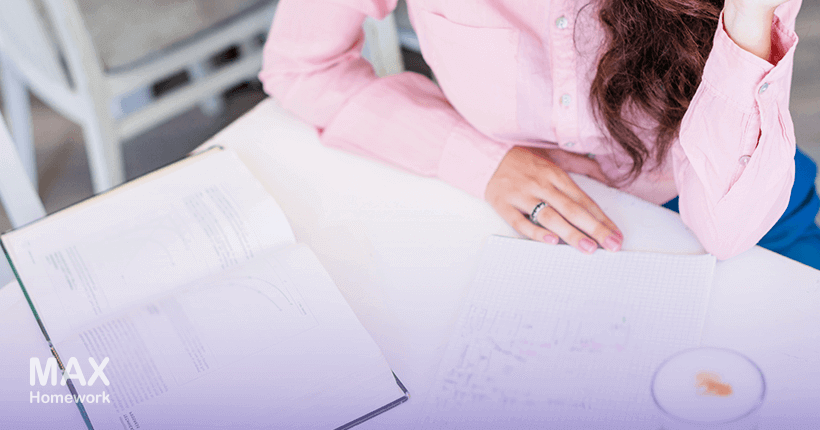 Article Name
How to Write a Statistical Report? (Samples)
Description
Full statistical report guide & statistical analysis examples. Five most popular topics for your paper. Our tips will help you write an outstanding statistical report.
Author
Publisher Name
Publisher Logo