What A Comma Splice Is and Why to Avoid It in Your Texts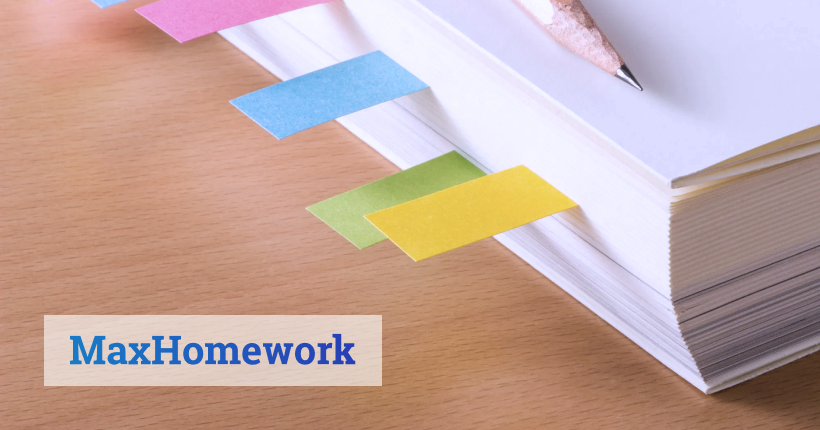 Writing a good paper can be quite exciting. At the same time, it is a complicated task for beginners. In fact, it is great when you can perform an attention-grabbing paper. Still, it must be a flawless piece along with an impressive persuasive style. Often, a writer's creativity greatly influences the writing style. In such cases, writers tend to avoid any of the proper grammar rules. Thus, the editors must deal with a bunch of grammatical charades. If you want to make your editors really angry, placing a comma splice is quite a thing to do. But it is doubtful that you need an angry editor who checks your writings.
What is a Comma Splice and How to Use It
A comma splice is used when you need to connect two separate clauses. The sentences with a few independent clauses are often used in various pieces of writing. Writers can use a comma splice to connect these clauses. Still, it does not make the writing understandable for readers. Sometimes creativity reaches its maximum, and a writer can forget to assure proper grammar. He can put a comma when it is unnecessary. In such a case, editors should improve the sentence by checking its proper structure.
Daisy has sped her pace in a dark alley; her pursuer was walking silently behind.
When you check familiar sentences and think that the grammar is good enough, you can stop your editing at once. It means you do not desire any improvements to your text.
In fact, writers should use a comma splice as much rarely as possible. A comma splice leaves a feeling of confusion. It is much preferable using conjunctions when writing a sentence with two separate clauses. The conjunctions let to understand the written piece better. They also allow getting the main point of the text, the time of action, reasons, and consequences. Experienced writers prefer conjunctions over a comma splice. In fact, if you want to perform a flawless text, do not use a comma splice at all.
How to Fix a Comma Splice Properly
When you need to prepare a flawless piece of writing, pay your attention to proper grammar. Your editors can check your writings, but they need to keep the main plot of the story. Thus, they need you to show how the two independent clauses are connected in the sentence. Sometimes, writers prefer a comma splice trying to remain creative. In fact, conjunctions are more beneficial for writers.
Daisy has sped her pace in a dark alley, yet her pursuer was walking silently behind.
Once you use a conjunction, it becomes more clear what ideas and order of the actions you try to reveal. Moreover, you can use a semicolon to connect these two clauses. But it still will be less favorable than using correct conjunction.
Daisy has sped her pace in a dark alley; her pursuer was walking silently behind.
Finally, when you can add conjunction or a semicolon, using a comma splice is unacceptable.
Choose Whether to Use a Comma Splice or Not
When you know what a comma splice is, you can see that using it is not beneficial for your writings. Many writers tend to demonstrate their style avoiding proper grammar rules. Be sure; readers always pay attention to grammar and to the way you represent your ideas. You can check numerous tutorials and instructions online to complete your flawless and original pieces of writing. With the provided writing tips, it will be easier to complete a good paper. Besides, you simply need more practice to deal with such things as a comma splice and its proper substitutions.