How To Get Motivated To Do Homework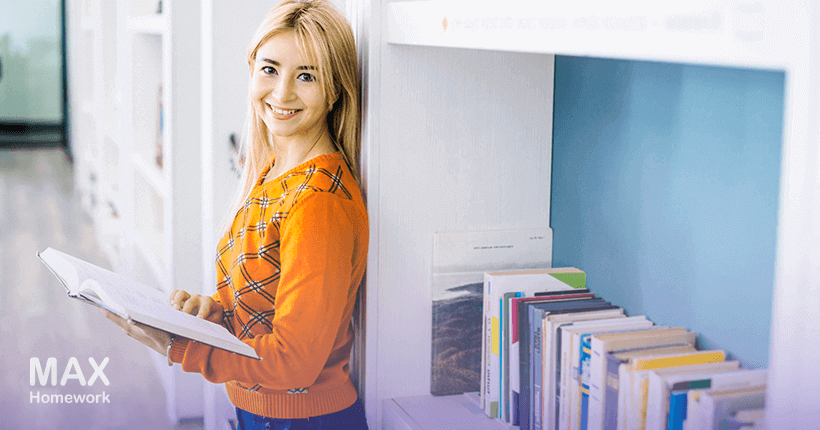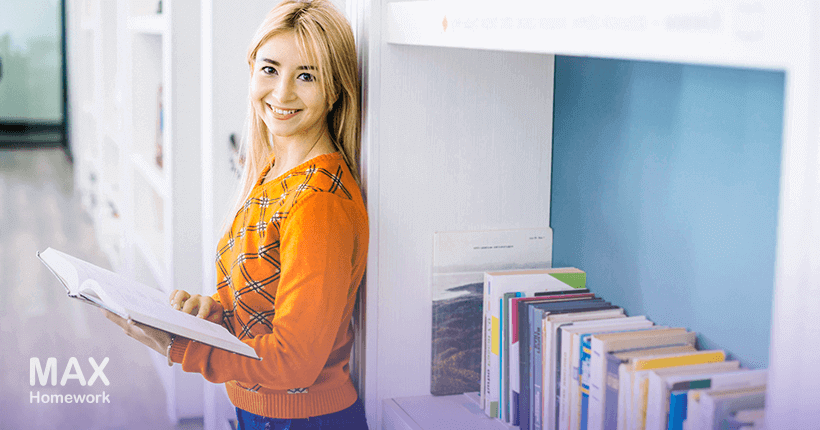 One of the hardest things about being a student is actually finding the time and forcing yourself to do all the homework you're assigned. There are many things that can stand between you and the homework: from the usual distractions like social media apps and TV to the fantastic weather outside and the desire to spend time with your friends.
For a while you may feel like you can postpone doing the homework until later and everything will be fine. However, there may come a time when you forget to do some assignment or simply decide to skip it. This decision will have a number of negative consequences. The most common negative effect is, of course, a bad grade, but negligence when it comes to homework can also have long-term negative consequences – a gap in your knowledge. That is why skipping homework is not an option, and here are some helpful tips on how to get yourself motivated.
Basic Rules For Getting Motivated To Do Homework
There is no intricate solution or secret on how to find motivation for homework – it requires you to make an effort. The rules of motivation are pretty simple, but in order to achieve the desired effect, you need to follow them constantly. Here is the most important rule of doing homework.
Eliminate The Distractions
These distractions may not seem like a big deal, but the truth is that bad studying habits won't get you anywhere. If you constantly feel the desire to shift your attention to something other than homework, do the following:
Close the door and ensure maximum silence.
Turn off the TV and radio and don't put the remote controls in close proximity.
Turn off the laptop and phone and put them away.
Put away the fiction books and magazines that you don't currently need for homework.
Keep these tips in mind whenever you have a major assignment in front of you: even a 1-minute visit to Facebook can send you down a rabbit hole, and you will find yourself in an hour, having achieved nothing. Getting rid of any distractions is the first step on the way to succeeding in any challenge.
7 Ways To Get Motivated To Do Homework
Eliminating the things that may potentially distract you from doing homework is a great first step, but it's not enough to get rid of the laziness and other factors that can prevent you from doing better in your studies. Creating a schedule and allocating time for homework is also very helpful. Here are 7 tips that will help you with your homework.
Tip #1: Pick the right place
While the location of doing your homework has a significant effect on the success of your studies, there is no universal rule on where you should do your homework. You should pick a place that works specifically for you. Some people display excellent productivity in public libraries, while others prefer the comfort of their own home. Some students love doing homework while sitting on the bed, but most find it better to have a special study area with a desk and plenty of light. If you feel like you don't have enough motivation to continue, try changing the surroundings and going to a different location.

Tip #2: Set a goal
One of the most effective ways to find motivation for doing homework is to set objectives for your work. Both long-term and short-term goals work in this situation: whether you want to finish an essay and go for a walk with your friends or complete the semester with good grades and get a new smartphone, find something that truly motivates you and stick to those goals. You can also write down your goals on stickers, so that you always have something to look forward to while you're working.
Tip #3: Find something you're interested in
Even the most brilliant students can't claim that they love every subject, but they study every subject equally well due to one secret: they can always find something that interests them. Whether it's an interesting fact from a history book or a fascinating law of physics, there is likely something in your homework that you will find interesting and therefore memorable. You don't need to learn the whole chapter from a book by heart, but a few interesting facts will stick with you and help you remember the information better.
Tip #4: Make a bet
If you love to risk and have a classmate with the same level of knowledge as you, you can make a bet with them to find out who gets a better grade in a week from now. This method doesn't work for everyone, but it can be a pretty good way to not only motivate yourself to study better, but also make sure you've done a better job than your classmate. There will be no winners or losers in this bet, since both parties will get the necessary knowledge in the end.
Tip #5: Find company
Some people work better on their own, but for most people having a company while studying has a positive effect on their productivity. The easiest way not to be alone while doing homework is to find a classmate that studies in the same way that you do. Together you will keep each other entertained, will easily find answers even to the most complicated questions, and learn more than you would do on your own. If you don't have anyone to study together with, go to your school library – you're guaranteed to find someone there.
Tip #6: Get help from a computer
We mentioned the computer as one of the most common distractions from the studying process, but it can also be very helpful for better motivation. You can get a lot of essential information from the computer; sometimes it's even more effective for doing your homework than an entire library. However, you should beware of getting distracted by your favorite games or TV shows stored on your computer. Control yourself or ask your parents to check on you once in a while if you're not sure you can avoid getting distracted.
Tip #7: Get your parents to help
It may seem like asking for your parents' help in the studying process is a sign of weakness, but it's actually one of the most mature things you can do. Your parents are waiting for the day you will ask for their help in doing homework and they will gladly give you the helping hand. Whether you need them to explain a particularly complex concept or to simply make you some snacks so that you don't leave your desk, always know that your parents are also interesting in your scholarly success!
Final thoughts
These seven methods of increasing your motivation and productivity for doing homework are tried and tested by generations of students before you, so you can know for a fact that they do work. However, it's important to know that these methods work best when they are used in combination. Together, these 7 tips will make you one of the best students your school has ever seen and you'll never experience a problem with your motivation to do homework again!
Summary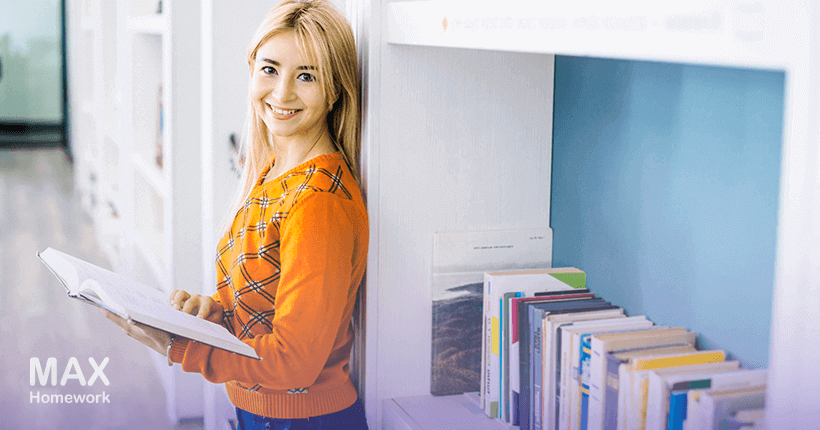 Article Name
How To Get Motivated To Do Homework
Description
7 Tips to get motivated to do your homework. These seven methods of increasing your motivation and productivity for doing homework are tried and tested by generations of students before you.
Author
Publisher Name
Publisher Logo