How to Focus on Homework & Not Procrastinate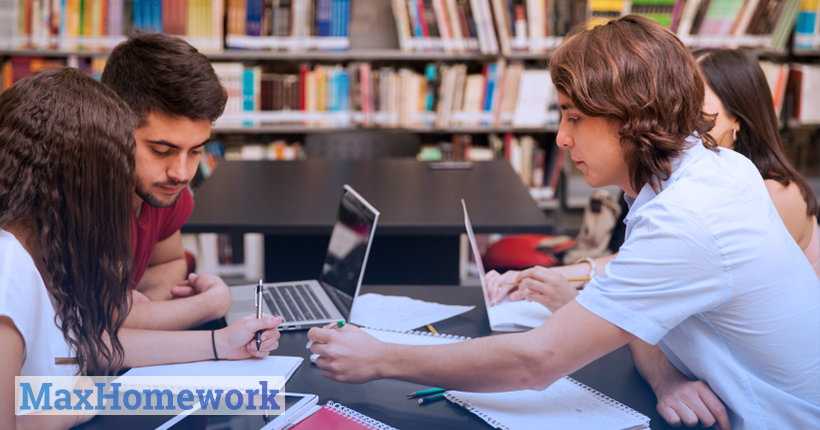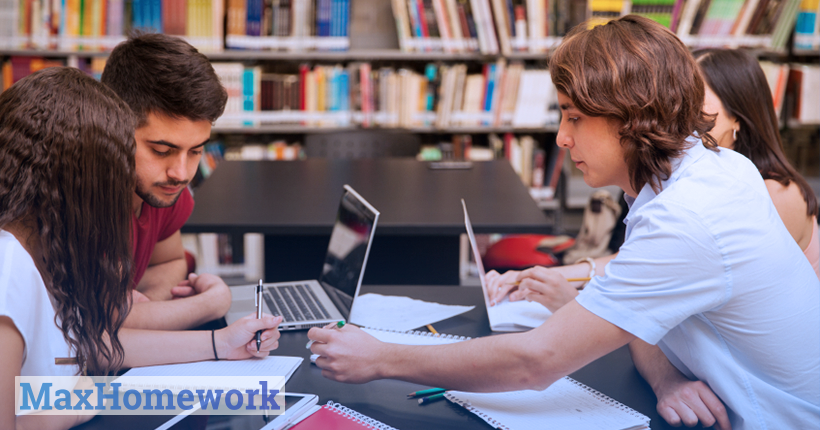 Do you often find yourself wondering, 'why can't i focus on homework?' If the answer is positive, don't worry! You are not alone. Every day students struggle to complete homework, laboratory reports, or any other papers in a place full of distractions.
Of course, it is much simpler and more interesting to check social media feed and talk to friends instead of solving another mathematical task. Or to watch TV and enjoy a home-made apple pie.
However, we are sure that it is possible to complete and submit all of the tasks on time without any distractions. Do you want to know how? Then just continue reading!
Make a Homework Plan
As with any other activity, creating a plan for completing your homework is already half of success.
Identify all your assignments
Start with making a list of all the tasks you need to complete. Without knowing the volume of your work, you won't evaluate how much time and efforts it will take. Moreover, you may feel disappointed and irritated seeing an unquenchable number of tasks.
Prioritize your assignments
To focus on homework, you need to know what tasks should come first. This will help you to submit all of the papers on time, and you won't have to deal with burning deadlines or to make up excuses about your dog eating the paper.
Discipline is a great skill, which can also be applied to completing your homework. For example, tell yourself that you will finish your algebra homework in two hours and promise to go to the movies afterward. Setting clear time frames will greatly help, and you won't have to tell yourself, 'I can't focus on my homework' anymore.
Get Study Space Ready
Pick a light room
To be able to concentrate and not to harm your eyesight, it is better to choose a light study space.  There should be enough windows with access to fresh air. Without light and spacious room, you will most likely fall asleep or won't feel motivated to do your best.
Choose a comfortable study area
It doesn't matter whether you will choose a kitchen or a living room for your studies. Just make sure it has a desk and a comfortable chair. Your shoulders and back should feel comfortable because you will need to spend a long time over books, and the last thing you need is a pain in your back afterward.
Bring a snack and drink
Need additional tips on how to focus on homework and not procrastinate? This may be not the most obvious one, but if you bring some snacks, you won't need to leave your study area and won't have to face additional distractions.
Moreover, feeling full improves your mood and leads to higher productivity, so completing homework with a coffee and a chocolate bar is a good idea. Don't forget to bring a bottle of water.
Maintain Right Focus
Tune out your distractions
Once your homework plan and study space are ready, it is the right time to think about a proper focus. Start with turning off all of the devices that distract you. These can be social accounts, video games, radio, and so on. Make sure that notifications won't interrupt your studies.
Tell others you are working
When you need to complete a difficult assignment and want to stay focused on the maximum, it is better to tell others that you are busy. Think about relatives or friends, who might come over and ask them not to interrupt you for a certain time.
This also concerns phone calls and text messages. So the best way is to turn on the silent mode or even switch off your phone.
Choose the best productivity time
It is impossible to say what time is the best for studies. Some scholars are more effective in the morning, while others- late at night. Your goal is to know the specific time when your productivity reaches its peak.
If you are not sure what time suits you the most, you can try out different options:
Early in the morning before classes;
During breaks;
Right after you return home;
After dinner, when everyone's busy with their routine.
Remember to take breaks. The optimal time frame is working one hour straight and then having 10-15 minutes of rest. This will help you to remain focused.
Avoid multitasking
Multitasking seems an integral part of our lives, but who said that it is that good? The only way to achieve the best results and to boost your memory is to focus on a single thing at a time. Make sure you list your homework in terms of priority and start with the most urgent one.
Multitasking can be harmful even for the most skilled students, so you need to learn how to focus and avoid distractions. This will help you to complete homework faster, leading to better efficiency and a bigger amount of submitted tasks.
Doing Homework
Review your homework assignments
Before starting your homework, it is important to take a quick look at all of the assignments and to evaluate the volume of work that should be done. You should also make a plan for future steps in completing the task.
Break big projects into parts
Time management involves a clear understanding of the tasks you need to complete. That is why it is better to break massive assignments into parts. This will make it much simpler to track your progress and to stay focused on the subject.
Ask people around to help or find Examples
If you are not sure how to complete the task, it is better to download samples online. Ask your friends or relatives for help, and you will surely find the most accurate examples!
Complete assignments – cross off them
Once a certain task is completed, cross it off your list! This will not only give you satisfaction but will also help to track the progress.
What to Do When You Still Can't Focus on Homework
Take a Break. Even a minute break can do miracles! If you feel tired and can't focus, it is better to put your homework aside, take a walk, or grab some coffee. Meditation is also a great source of inspiration.
Listen to focus music for homework. Before starting your studies, you can make a list of music that helps you focus on homework. Besides, there are multiple websites that offer track lists for specific goals: work, studies, relaxation, and so on. Just choose the most suitable one!
Have Exercises. Homework time can harm your back and eyesight. So it is important to do physical exercises if you spend many hours over books. It can be a walk, jogging, or just a few push-ups.
Use special learning tools. Your computer can become a great learning tool if you know how to use it. There are multiple calendars, planners, and motivation applications that can improve your productivity.
Conclusion
There are many ways to focus on your homework, and using the above tips will surely help in achieving a solid knowledge on the topic and obtaining the highest scores.
Summary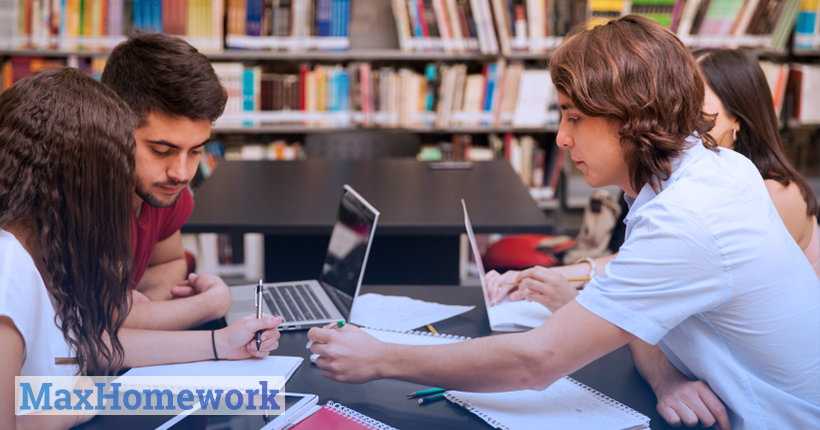 Article Name
18 Tips on How to Focus on Homework & Not Procrastinate
Description
It is possible to complete all of the homework tasks on time without any distractions. Do you want to know how? Just continue reading 18 tips for students.
Author
Publisher Name
Publisher Logo