5 Steps for Creating an Argumentative Essay Outline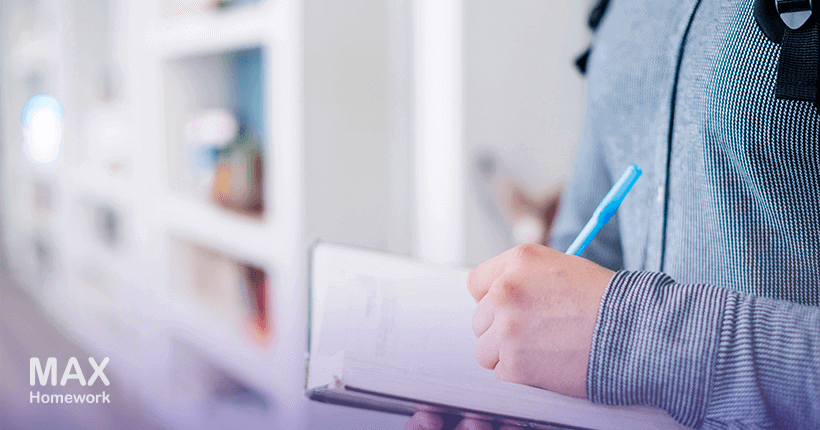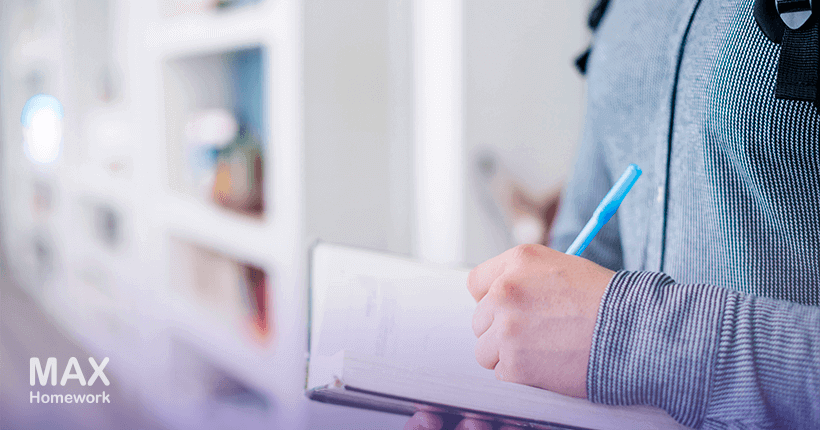 An outline is rarely a mandatory part of an argumentative essay, which is why some students may consider it to be a waste of their time. If something is not required, there is no reason to do it, according to those students. However, in reality an outline for an argumentative essay can be the most helpful thing you do in preparation for completing the assignment.
There are many different ways to view the outline, but it's definitely much more than a sketch of your future work. Instead, it's the basis for a logical structure of your essay, a way for you to stick to the major points of work without drifting away, and a solution for creating an engaging flow for your paper. Check out some tips on writing an argumentative essay outline below.
Start Early
Contrary to a popular opinion, you should start working on your outline as soon as you pick the topic for your work. Combining the process of writing an outline with collecting arguments for the essay will help you stay on topic and imagine the structure of your paper better than you would do without an outline.
Create a Multi-Level Structure
A typical argumentative essay outline looks like a plan divided into sections, with each section reflecting the content of the corresponding chapter of the work. However, if you want to make an even better impression with your writing, choose a more complex structure with multiple levels. Not only will it make your paper look more professional and fit for a scientific community, but it will also demonstrate your ability to create a thorough research and transfer it to paper.
5 Steps for Creating an Outline
If you've never written an outline for an argumentative essay or want to try the professional approach to creating it, here are 5 essential steps that will help you deliver an excellent outline.
Step 1
The first step of writing an outline for a future argumentative essay is choosing a topic for your work. Unless you have been given the topic by your teacher, choosing the topic may be the most important condition for the success of your work. Don't make your topic too broad, since the format of an argumentative essay won't allow you to thoroughly cover it, but don't try to narrow down the topic too much. You can always scale down the area of your research and reserve the broader scope of the topic for your other works.

Step 2
The next step is you figuring out and formulating the purpose of your essay. Determine what you are trying to achieve and how you want to meet your objectives. Setting a clear purpose for your work will help you stay on topic and maintain a logical structure of the work. At this stage of your creative process you can also write a thesis statement – even if it's not required, it will give your paper a more polished and scientific look.
An argumentative essay is a unique type of written assignment, where you need to not only present your thoughts or research, but also use some argumentative techniques like comparison or cause and effect. Write down your arguments and see how you can support each argument. You can also prepare counterarguments to demonstrate your ability to conduct a real research.
Step 3
During the next stage of writing an argumentative essay outline, you need to gather the sources that support your arguments. The variety of sources you can use is nearly unlimited: you can choose from books, journal articles, quotes, pictures, and even your personal experience, as long as it's absolutely relevant and can effectively support your views.
Note down your sources and ideas as you go, so that no piece of information is left behind. Those who have a lot of experience with writing argumentative essays agree that it is very helpful to get as much of additional information for your essay as possible to create a full context. It is greatly appreciated by readers and can also help you expand your short essay into a novel.
Step 4
Now you need to choose the type of outline you want to use. The easiest way to make an outline is to use a simple phrase structure, but you can achieve a much better effect with the use of full sentences. To make the job easier, you can create an outline draft with short phrases, and then, when it's time to finish the outline, you can expand those short phrases into full sentences to give the readers a better idea on the content they'll find in your work.
Step 5
The final, fifth step of creating your argumentative essay outline is very important: you need to present the information that supports your thesis. The evidence supporting your statements gives the readers an impression that you've done a lot of work in the preparation for the writing and are ready to defend your point of view.
There are different approaches to presenting supporting evidence, and the choice can depend not only on your personal preferences on the matter, but also the type of work you're writing. For example, history argumentative essays work best with a chronological order, while literature essays require the evidence to be organized by theme.
Hopefully, these tips will empower you and give you the confidence to do your best when creating an outline for an argumentative essay and that in the end you will end up with a consistently written and engaging piece that will easily explain your opinion to the audience. If you need any help with writing an outline or an argumentative essay itself, we will be more than happy to supply you with our top notch writing services!
Summary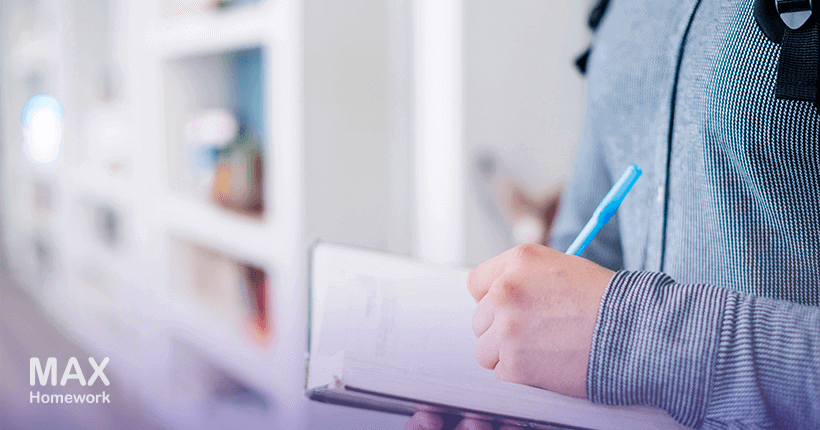 Article Name
Argumentative Essay Outline Guide
Description
A typical argumentative essay outline looks like a plan divided into sections, with each section reflecting the content of the corresponding chapter of the work. We explain how to write argumentative essay outline in 5 easy steps.
Author
Publisher Name
Publisher Logo