50 Best Debate Topics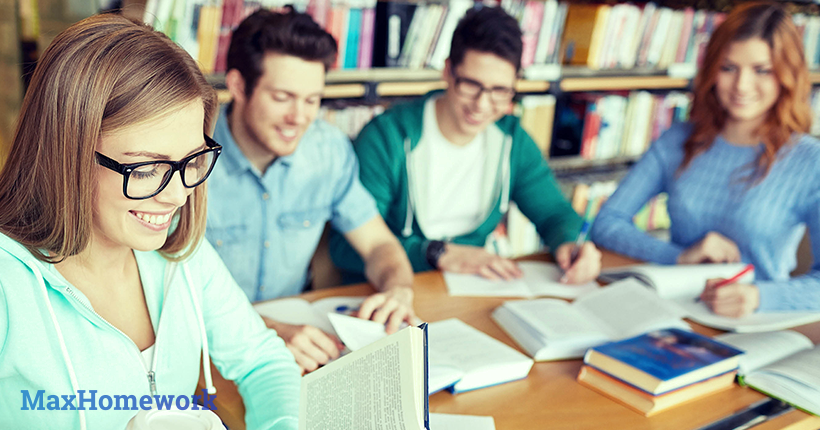 A high school debate is both one of the most challenging and most exciting events in your education history. It's exciting because a debate is one of the first time you get to experience the joy of persuading someone that your opinion is right. Plus, you also learn how to work in a team to achieve a common goal. However, a debate is also a challenging experience for a number of reasons, but most importantly, because a lot of the success of a school debate depends on the topic. If you have a debate coming up soon and need to pick a strong topic, here is a list of 50 debate topics that are guaranteed to generate a lively discussion.
How to Find the Right Topic for a Debate
Often those who have never participated in a debate before, think that there can be a strong debate on any topic in the world. However, if you've taken part in a debate even once, you know that only thought-provoking, universally interesting topics provide for a spectacular debate. The topic you select must provide participants with an opportunity to take two opposing sides while also giving the audience a chance to form an informed opinion on the matter.
It's important to remember that the point of the debate is not only for one side to win thanks to the most persuasive argument, but also to educate the audience on a topic that will broaden their views. When choosing the topic for your next debate, keep in mind that the topic should benefit both the participants and the spectators of the debate.
At the same time, the debate topic shouldn't be too provocative, controversial, or personal, because in that case the opposing sides risk escalating the discussion into a series of attacks on one another. In order to find just the right topic for your next debate, pay attention to the 5 following features:
The best debate topics are those that have recently received a lot of media coverage and are on most people's minds. These topics will resonate both with the participants of the debate and the listeners. However, try not to pick topics that are too hot – they can potentially alienate the participants of the debate.
One of the main criteria for choosing a powerful debate topic is that the topic is interesting to you and other participants of the event. No matter how relevant or controversial a topic can be, you will never have a good debate if you simply don't find the topic interesting enough.
A good debate isn't solely based on opinions – it should be mostly built on empirical data. That is why the topic you select for the debate needs to be well-researched and filled with factual information so that both sides can base their arguments on the results of the research rather than personal beliefs.
Opposing views. A successfully chosen topic for a debate needs to have two sides that are equally grounded and strong. Both groups participating in the debate should feel confident that their view of the subject is the right one so that the outcome of the debate isn't clear until the very end.
When selecting a topic for your debate, keep in mind that both parties will offer their share of criticism for the topic. Don't pick a topic that is too personal to you, because then you won't be able to have a clear view on the subject matter, and the criticism will also negatively affect your fairness.
There are numerous criteria for choosing a winning topic for a debate, but even if you feel like choosing the right topic is a lot of hard work, remember that it will definitely pay off. A correctly chosen debate topic will promote lively discussion and will bring all participants and listeners of the debate closer to the truth.
50 Best Debate Topics
If you're struggling with finding the strongest topic for your debate or argumentative essay, don't worry – we have you covered. Here are 50 most powerful topics for a debate, organized by 5 most popular categories.
By the way, in case you need professional essay writing help our writers are here to help you 24/7. Don't waste your time doing everything by yourself!
Science and Technology
Benefits and negative consequences of developing genetically modified children.
People with a mathematical mindset achieve more than the general population.
Science and religion can successfully coexist in a modern society.
Law cannot keep up with the rate of internet technology development.
Smartphones have adverse long-term effects on psychics.
Is global warming a real issue we should care more about?
Are unmanned personal vehicles really the future?
Colonizing Mars is a solution to the overpopulation of the Earth.
Animal testing is indispensable for the advancement of science.
How technology affects the human mind.
Society
Your moral values are mostly influenced by your nearest circle.
Ethical implications of hunting in the modern age.
Should society completely ban cigarettes?
The voting age should be lowered.
Should more people adopt instead of having biological children?
The availability of guns directly influences the crime rate in the US.
Religion is an outdated concept that affects too many aspects of life.
Psychological explanations for school gun violence cases.
The next president of the US should be a woman.
 Pros and cons of the vegetarian position.
School
The importance of a recess in school life.
How social networking influences the classroom environment.
A School doesn't give 100% of skills valuable in life.
A College education is a waste of time and money for most students.
Pros and cons of wearing uniforms in school.
Art and music classes are important.
Should we make the school year longer?
Good test scores in schools should come with a monetary bonus.
Athlete scholarships for college should be canceled.
Should schools include computer technology more into the study process?
Health
Flu shots should be made more available.
Smoking is unreasonable and everyone should quit smoking.
How the Internet affects our view of health.
The cost of medical care should be lowered.
Should vaccinations be made mandatory for children?
The effect of marijuana legalization on society.
Every person should adopt the gluten-free diet.
Antibiotics should only be prescribed by the doctor.
The drinking problem among teenagers can and should be stopped.
Pros and cons of eating genetically modified foods.
Media and Entertainment
Using Photoshop in the media promotes an unhealthy body image.
Movies are a better form of entertainment than books.
The effect of treating stress with music.
The right to free speech doesn't exist in the media.
Can video games be used for educational purposes?
Hollywood films shape the world's perception of the United States.
Movies and TV should completely ban the images of alcohol and cigarettes.
Action films should feature more female superheroes.
The music business is a toxic environment for young talents.
Pros and cons of visiting live concerts.
You can use these 50 debate topics verbatim or use them to develop your own topics that are better suited for your particular debate assignment. We believe these topics are thought-provoking and will provide a good basis for an educated, respectable debate.
Summary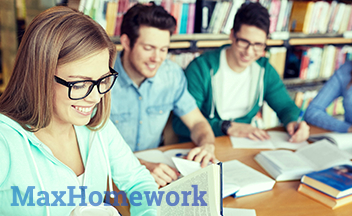 Article Name
50 Best Debate Topics for Students (Updated 2019)
Description
Looking for the best debatable topics? Check out our top list of debate topics and start to prepare you arguments for public speech.
Author
Publisher Name
Publisher Logo